Below you will find an overview of all dates that we are not at home, for example because we are representing our brand at a trade show. But also other important dates, such as our house parties, can be found in the overview. So mark these dates in your calendar, because on these days you won't be at home either!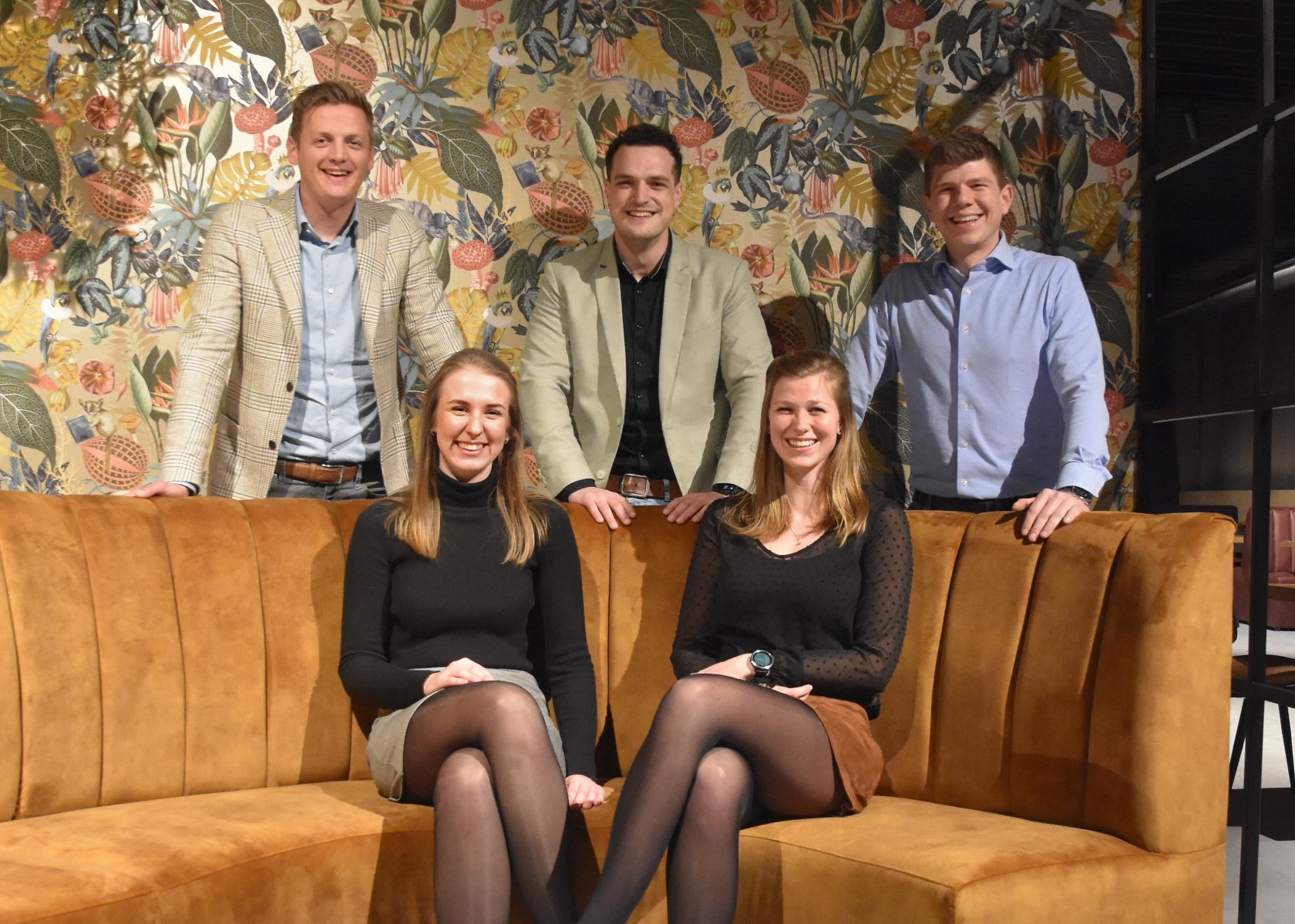 There is currently no event scheduled.
We are very much looking forward to welcoming you at the next opportunity and introducing you to our latest collections. At each trade fair we will show several never-before-presented items, which perfectly respond to the latest trends in the market.
During your visit to our stand, we will always give you the opportunity to take advantage of exclusive promotions valid only during these days.
We hope to welcome you at the next exhibition!